Fastener Expo Guangzhou 2015----A Huge Success!
Fastener Expo Guangzhou 2015----A Huge Success!
Exhibition Name: 2015 Fastener Expo Guangzhou
Date: November 1st to 3rd,2015
Venue: Poly World Trade Expo Center, Guangzhou, China
Organizer: Ebseek Exhibition Co., Ltd.
Fastener Expo Guangzhou 2015 ended with a further increase of oversea visitor numbers by 67 %.
A total of 6538 visitors came to Guangzhou to discover the latest trends and products in this booming area.
A total of 181exhibitors with 371 booths covered a net exhibition space of 10000 square meters under one exhibition hall.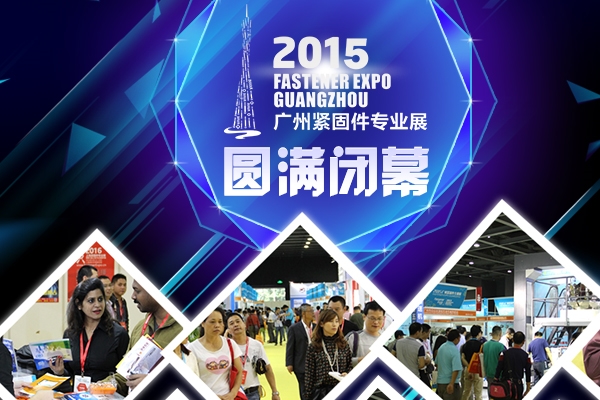 This exhibition attracts 286 oversea buyers and more than 8000 local visitors. On this show,30% exhibitors decorated their booth with special design. They valued this fair and take it as an opportunity to publicize their brands. It's also a platform for industrial distributors, manufactures, importers and sales reps to see, touch and buy the latest product offerings as well as find solutions to unique and complex applications. It is undeniably that Fastener Expo has become the most famous and influential one in South China.

FAST Hardware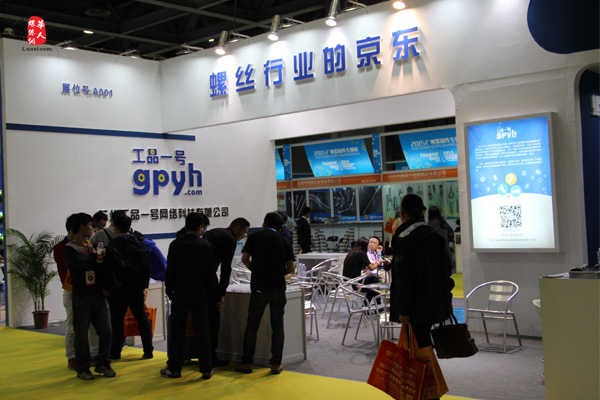 gpyh.com, a web platform for fastener trading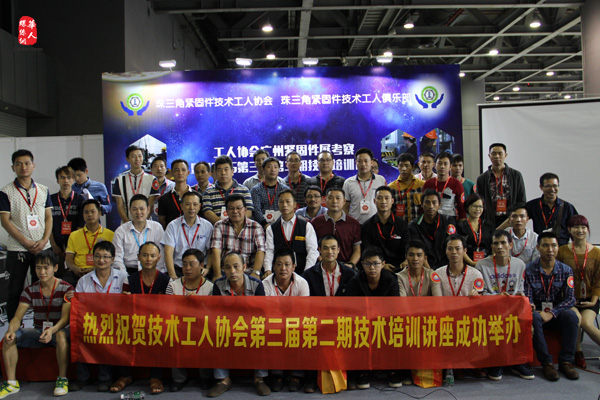 Shenzhen Stainless Fastener Association
Concurrent activities:
"Lecture of Techniques Training" and "On site investment conference of gpyh.com".

Fastener Expo
With a philosophy of whole fastener industry chain, exhibits range from material, equipment, molds, to products manufacture, testing, trade and service, Fastener Expo, the world's leading exhibition in this industry sector, will cooperate with ITE Group and they will hold the Fastener Expo Series together in the future.
This dedicated exhibition, Fastener Expo, brings together leading manufacturers of fastener and fixing technologies and suppliers of machines and tools with distributors, suppliers, engineers and other industry experts from across the world.
"Fastener Expo Shanghai 2016" takes place from 23 – 25 June 2016.
Fastener Expo – Connecting fastener professionals across the world!